OUR TEAM
Cameron Causey and his team are dedicated to providing outstanding guidance and service for their clients. Please call if you have a question or need assistance at any time. Cameron and his team are happy and prepared to help.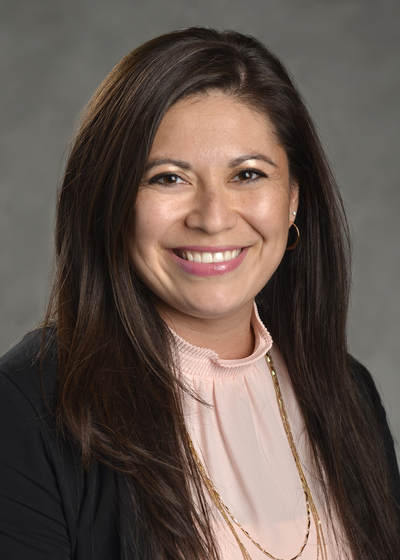 Danielle M Gustin
Director of Operations
Office 317-288-6350

Danielle has a bachelor's degree from Indiana University and joined Northwestern Mutual in 2005. She assists with financial planning proposals, implementation of insurance and investment strategies, and ongoing account servicing. 
Danielle lives in Noblesville with her husband, Lucas, and their two children.  She enjoys spending time with family and friends, cooking, volunteering, being involved with her church, attending sports events and having fun along the way.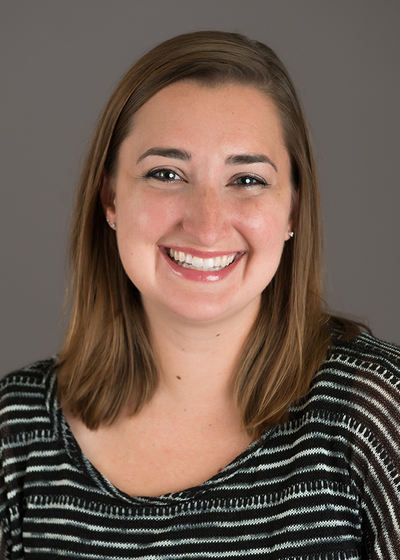 Kimberly Good
Director of Marketing and Communications
Office 317-284-5329

Kim joined Northwestern Mutual in 2015.  Her focus is to create a great client experience and handle the marketing of our team. She is the primary contact for scheduling with Cameron. 
Kim lives on the south side of Indianapolis with her husband, Matt, and their twin daughters. She enjoys spending time with her family and friends and fills her weeks with being involved in their church and watching their girls dance.